Roofing Northeast Philadelphia Roofers
Getting a good roofing company in Northeast Philadelphia is easy. There are a lot of companies, but choosing the one best suits you is important. Do not forget to choose a roofing company that has many years of experience such as Reiter Roofing. Also ask your roofer a few questions to ensure their expertise. Call Reiter Roofing today at 215-335-9999 Over 30 years of experience in roofing philadelphia.
Is your company licensed? Do you have general liability and compensation for workers?
Do you have your building? How long have you been doing this business? Do you have clients who can verify your work?
All these questions are essential. It proves that your Roofing Contractor is professional and will do anything to ensure everything is legal. Reiter Roofing is a professional Roofing Northeast Philadelphia Roofers company in Philadelphia.
A license is needed from the state attorney's office. Reiter Roofing is fully licensed. Insurance is required to keep you safe, your property safe, and our team secure. In other words, Reiter Roofing is fully insured.
A company that owns its own building displays that they are away for the long haul. We at Reiter Roofing are fully invested. We have our own building and do business out of it.
5 Questions You Must Ask Before Hiring a Roofing Company in Philadelphia
What kind of materials do you use?Ask them what kind of materials they are going to use. Different materials have different standards and durability levels. Some general roofing materials are metal panels, asphalt shingles, slate tiles, wood shakes, modified bitumen, rubber membranes, and tile roofs. It is essential to select which option is available and which will be more compatible with your specific condition.
What type of insurance and licensing do they have?
It is essential to ask the potential roofing contractor, what type of insurance and licensing they have. Ensure that all their workers are also covered by proper liability and workers' compensation insurance. After verifying their insurance and certifying credentials, you can be assured that your roofing project will go flawlessly.
How long is the project expected to take?
A normal residential roof renewal may take 2-4 days to complete. If you are thinking of trying a new roof, it is essential that you should ask him how much time the project will take. Your contractor must be able to estimate the timeline once they have assessed the project.
What is your warranty?
Do not forget to ask your Roofing Northeast Philadelphia Roofers about the warranty that comes with their services. It will help you understand what type of protection you have in case of any issue raised with your new roof.
How much experience do you have with this type of project?
Ask your roofing contractor about his experience with the project you want. Experienced contractors will provide you with some additional knowledge and advice about the project. And also tell you the correct estimated cost of the project. He will ensure your project will be done safely and efficiently without wasting time.
Reiter roofing services these areas in Northeast Philadelphia:
Bustleton, Fox Chase, Holmesburg, Krewstown, Lawndale, Mayfair, Oxford Circle, Rhawnhurst, Tacony, Torresdale, and more.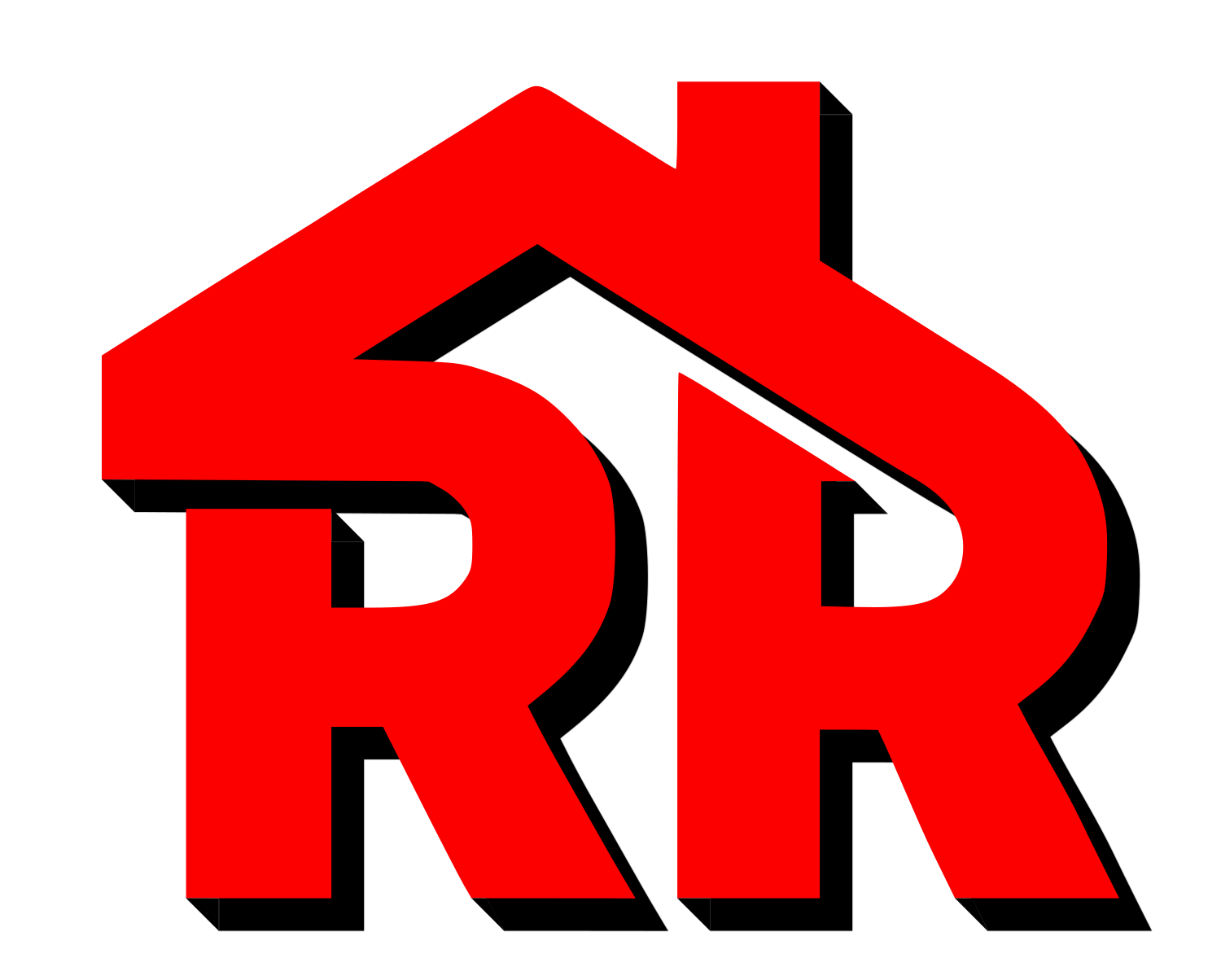 Call Today for a Free Estimate
Call us today at 215-335-9999 for a free estimate to repair or replace your roof, siding, or gutters, or click the button to go to our contact form.