My name is Barry Reiter owner of Reiter Roofing in Philadelphia. We are fully insured and licensed with the City of Philadelphia, and surrounding townships. I have been in the roofing business for over 50 years. I am an excellent troubleshooter and can diagnose problems quickly and accurately, and have a team of professionals that can help you.
My company has a fantastic reputation due to great service, quality work, and reasonable prices. We have developed a following of customers that have used our services for many years. These loyal customers include; realtors, contractors, shopping centers, commercial maintenance accounts, synagogues, churches, management companies, and of course homeowners that trust us to take care of the place they call home.
Our specialties include: All types of flat roofing, slate roofs, and shingle roofs. We also provide custom metal and carpentry related to roofing. I appreciate your consideration in using my company. Feel free to call us for a free inspection, list of references, and a copy of my insurance certificate.
I look forward to serving you in the best way possible,
Thank you,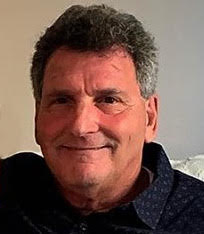 Barry Reiter
Reiter Roofing
215-335-9999
reiterroof@gmail.com