Phil Friedman
May 31, 2023
I am president of a condo HOA. Our building has a 5000 sq foot roof, which was nearing the end of its useful life. We contacted Reiter Roofing for an estimate. Although it looked like we would need a very costly tear-off and reroofing (for which Reiter did submit an estimate), they suggested a much less expensive solution—applying a silicone coating to the roof. We accepted this, and the application went smoothly. We are extremely satisfied with the work, and especially the responsiveness of Evan, the president of the company, and his creativity in coming up with the solution to our problem. We will be happy to work with them again in the future.
Great work and prompt! Will use again!
Mark Roberts
April 20, 2023
I have used Reiter for ten years for both rental homes and my own home. THey have always done good work (stands the test of time - the number one factor in judging roof work!) at good prices. They also have provided good advice on how best to do the work. I will continue to use them.
Katie Feeney
March 21, 2023
Evan came out ASAP when our roof was damaged in a storm. They were able to quickly schedule us in the same week to repair the roof and prevent any further damage. Really appreciate Evan and his team coming out so quick and providing a fair price. Would definitely use them again!
Bonnie Jones
March 9, 2023
Communications. and responsiveness were great. Work was done quickly and looks great.
Kopel Savedow
February 17, 2023
Reiter Roofing was honest fair in price and dependable in putting a new coating on our roof and in doing repairs after this tough storm season.
Judith Noble
February 3, 2023
I have been a satisfied customer of Reiter Roofing for over 20 years and I can't say enough good about them. They are honest & go the extra mile. They do a lot of work out here in West Philly. They have done a lot of work for me over the years & I can unreservedly recommend them to anyone looking for quality, reasonably priced roof work.
Judy Foley
January 20, 2023
Reiter Roofing is the best. Always a prompt response when you need them. They stand by their work and you can completely rely on them. Recommend highly.
Natasha Benoit
December 19, 2022
Reiter Roofing is great! They were very communicative and worked with me on a tough leak issue. I thought their prices were reasonable and their invoices were detailed. I would suggest them to anyone in the Philadelphia area.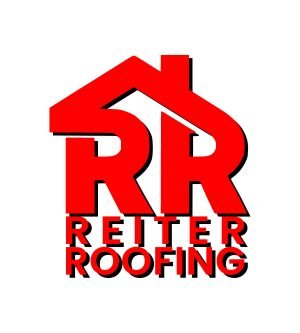 Call Today for a Free Estimate
Call us today at 215-335-9999 for a free estimate to repair or replace your roof, siding, or gutters, or click the button to go to our contact form.