Krewstown, Philadelphia Roofers
Roofing is integral to building construction, providing safety and protection from weather conditions. Whether you are renovating or reconstructing your home or replacing an old, leaky roof of a commercial building, for the best kind of roofing Krewstown Philadelphia roofers with years of experience are the best if you live nearby. Call Reiter Roofing today at 215-335-9999 Over 30 years of experience in roofing philadelphia.
Although asphalt roofs are the best for most people in the U.S. because of their availability and affordability, there are many other types of roofing to consider. Wooden toppers are the most expensive roofing solution, whereas slate tiles are the most durable. Therefore, you must keep your requirements and climate in mind while choosing the best suitable roofs. Also, your budget plays a vital role in selecting a roofing solution.
Here are the types of roofs to consider for your residential or commercial building-
Composite Asphalt Shingles
These are one of the most popular roof choices because they are inexpensive yet durable and easy to install. These shingles can cost around $2 to $6 per square foot. The best part is that these are recyclable. You can use them again in making pavements or driveways. Asphalt shingles last up to 30 years with the proper maintenance. These are generally efficient in most weather conditions.
Metal Roofs
Metal roofs are a well-accepted solution for roofing as these are easy to find in the market, give your home a modern touch, and last long. The metals used are primarily aluminum, zinc, copper, etc. Metal roofs capture the heating from the sun, significantly reducing the energy bill. Although metals resist water, fire, and punctures, they can get rusty. You can go with multiple color choices matching the overall aesthetics of the building. Most importantly, metal roofs require low maintenance. For metal roofing, Krewstown Philadelphia roofers can give you an idea of the estimate per square foot.
Rolled Flat Roofing
Flat roofing requires materials like modified bitumen, TPO or EPDM which have specially developed for the difficult demands of flat roofs. Made to withstand minimal drainage and slope, and stand up to the elements selecting the correct material for a flat roof is crucial to keeping a build free of leaks.
Some of the other areas we service: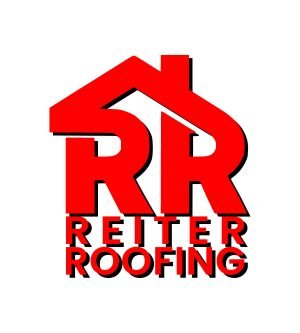 Call Today for a Free Estimate
Call us today at 215-335-9999 for a free estimate to repair or replace your roof, siding, or gutters, or click the button to go to our contact form.